We are a family owned company based out of Southampton, United Kingdom. I'm Joseph, a designer, & developer. I founded this company as Signz Multimedia in 2015. Lauren, my wife, is my partner in both life & business. Together, we run Brits Digital. Following the pandemic, we rebranded the company with a vision of helping UK businesses with our digital services.
Joseph
Joseph has over a decade of professional experience in the Information Technology Industry. Apart from Tech, Joseph is a recording artist and a Licensed Christian minister serving the community through the not for profit organisation "LOVEnation UK ".
Extensive exposure to cross-cultural practices and international business protocols, particularly in the United Kingdom, Africa, and the United States. 
Lauren
Lauren is the bridge that powers Brits Digital. A strong project manager and excellent communicator. She understands the language of your audience and helps you to reach them.
Lauren is passionate about helping small local businesses. Supporting them to reach their peak. We feel blessed to have careers we are passionate about and to be able to design on a daily basis. Outside of Brits Digital, Lauren is a hair stylist and a mother.
Precious Charles
Full Stack Developer
A graduate of Computer Science, Precious is our full stack developer and data scientist. She has an exceptional eye for detail. From the first prototype and down to that last line of code, she excels. In her spare time, she loves to code some more , watch movies and guess what ? She codes some more..
Baily Simon
Lead Designer
Baily is our lead designer. She has a creative vision like no one else. From the grand perspective and down to that 1x1 pixel, she excels. In her spare time, she loves to collect original vintage marketing materials from former East Germany.
Alina Sweet
Social Media Manager
If you have a question about your project, you ask Alina. Her desk might not indicate she is an organized person, but she is. Alina also has a sweet spot for vintage stuff and in her vacations she travels the Baltics to hunt down vintage toys from the 50's.
Much thanks, I really think all small business people should have a person like you helping them get started. Thank you, Thank you, Thank you. I will definitely recommend the services of Brits Digital.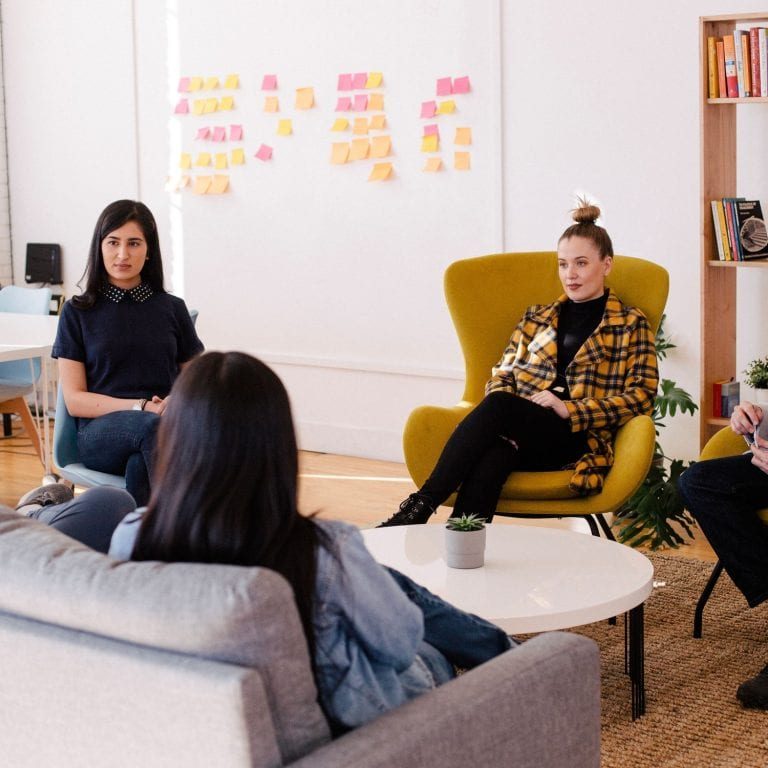 DELORES AGUILERA
North American Senior Benefits
www.nasbnation.com
After Brits Digital rebranded my business, you would be safe to say our business is on steroids. Our customers seek us out with little effort. Thank you Joseph for designing our website and working on our brand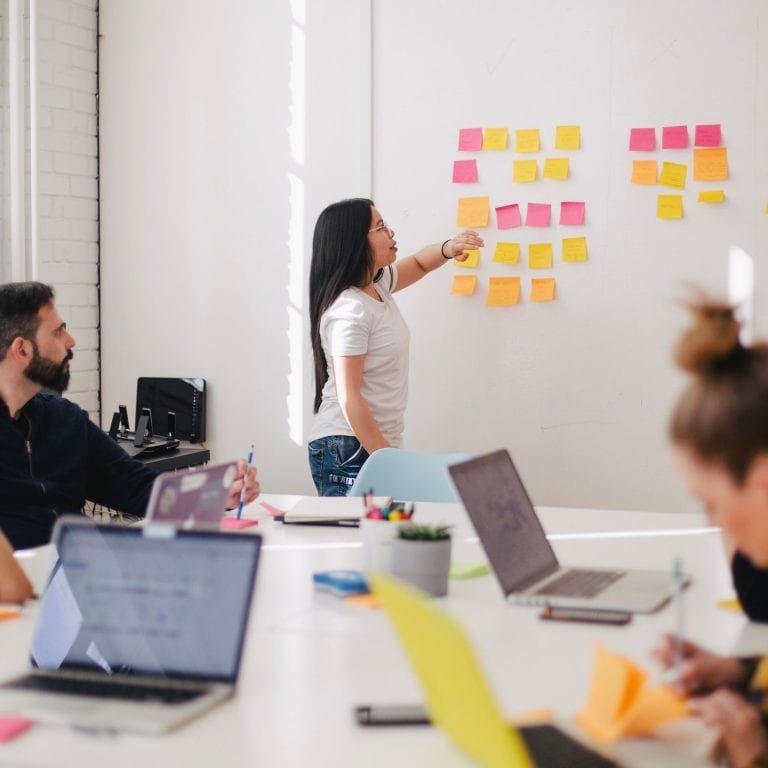 © 2020 Brits Digital
BD ® is a trading name for Brits Digital in the United Kingdom and Ireland
BD websites are provided by Brits Digital Limited, Registered Address, 64 Wood Close, Southampton, SO19 0SG
Company registration number (England & Wales): 09735305
Terms & Conditions | Privacy Policy | Acceptable Use Policy